Our Bridge Engineering style fundamentals place 2 core aspects of bridge style and usage, particularly simple transportation and guaranteeing the safety of the user communities. Our team of bridge engineers is capable of coming up with every type of bridges from little culverts to large structures. we offer style, description and modeling services for conveyance, pedestrian, and prefab bridge by utilizing specialized structural style code. Our solutions specialize in delivering styles that square measure safe, property and price effective, whereas keeping in line with the client's necessities.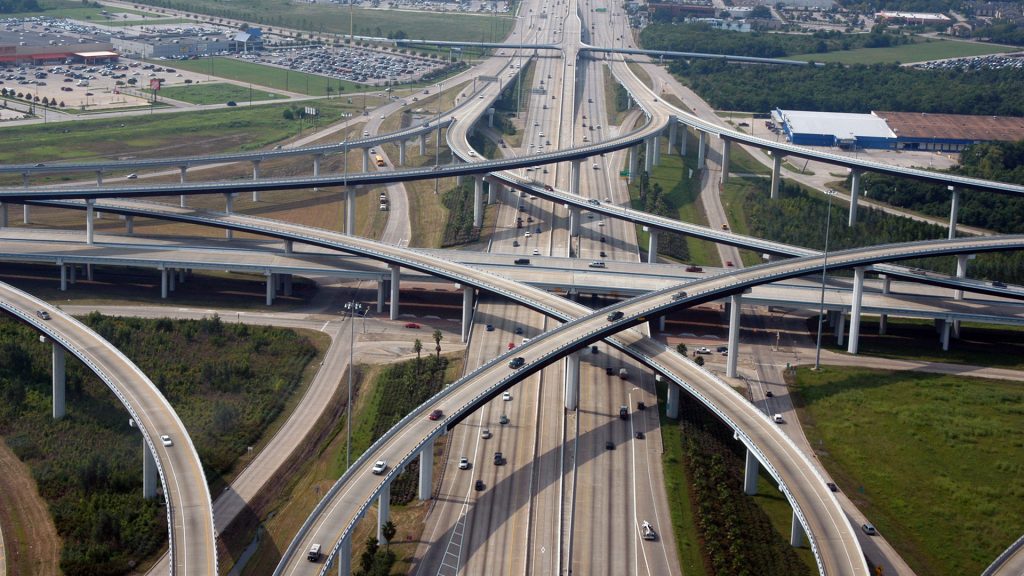 We have with success completed multiple comes from numerous geographies that conjointly embrace Underpasses, Overpasses, Interchanges, holding Walls, Approaches, Entry & Exit Ramps, etc.
Our style team is well equipped and toughened within the preparation of General Arrangement Drawings, style & Analysis of Super Structures with completely different Arrangements, coming up with Substructures betting on Geotechnical Studies, Preparation of Estimates and Specifications for the Tender/Construction part. thanks to the multiple disciplinary nature of our organization's expertise, we tend to also are able to work with different in-house style disciplines like landscape, design, and different infrastructure style groups to produce a totally integrated style delivery approach, leading to innovations that facilitate create all the bridges we tend to style into landmark structures.